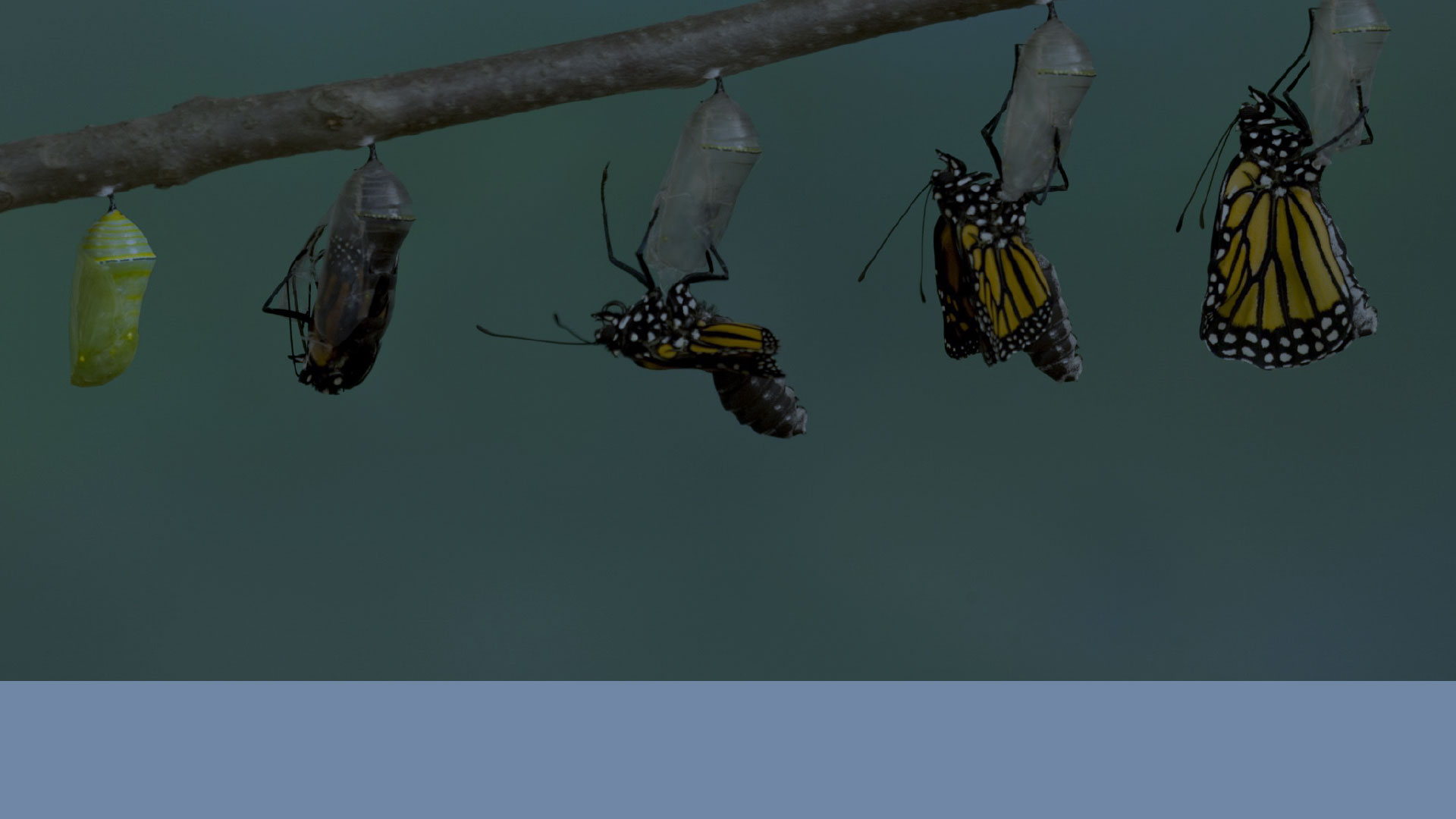 We are a diverse, innovative and goal-oriented team of advisors that nurture, build and transform businesses. We take bold and scientific approaches to shape the future of businesses and organizations with an emphasis on value creation in every aspect of our solutions.
DWM Transform provides relevant, research-based insights that keep our clients informed and up-to-date with international best-practices in an ever-changing global business environment.
Our work focuses on exploring each client's unique business case, benchmarking against various international standards and providing advisory services (business solutions) that are tailored and situated within each client's unique context.
Our extensive knowledge and experience in project management and consultancy for local, multinational and government agencies makes us the perfect partner to support, convert, develop and grow our clients' businesses through our service offering, which includes:
Change Management
Growth
Innovation
Product Development
Good governance and best practices
Regulatory framework
Industry wide analysis
Diagnostic reporting
We have the expertise to deliver your project within budget and on time.