A finance and advisory outfit that seeks to channel private and public funds into high potential - low risk projects and businesses. We invest in entrepreneurs, and organizations by helping define and developing their strategies, collaborating and raising funds for key initiatives while helping manage their reputations. We do this by working with state agencies, finance institutions, financial and strategic investors to structure and manage project focused funding and business advisory programs.
Investment Criteria
Experienced and committed management team
Competitive position with ability to maintain or grow margins
Compelling operating fundamentals
Significant potential for long-term growth
Proprietary products or services
Emphasis on growth equity, recapitalisations and special situations.
Clearly defined competitive advantages and core competencies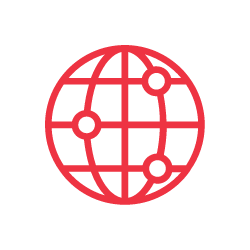 Global Network of Investors & Partners
Access to a network of investors and companies and to co-financing capabilities.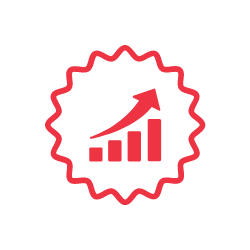 Rigorous Investment Discipline
Selective investment process. Post-acquisition management with clear objectives. Supporting companies in improving their governance.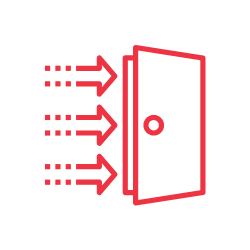 Adapted Exit Strategies
Focusing on Africa's mid-to-long term potential to reduce risk and volatility. Exit strategies adapted to our partner companies' priorities.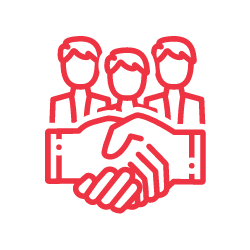 Exclusive Partnerships
Long-standing local relationships. A majority of our portfolio investments are proprietary transactions.