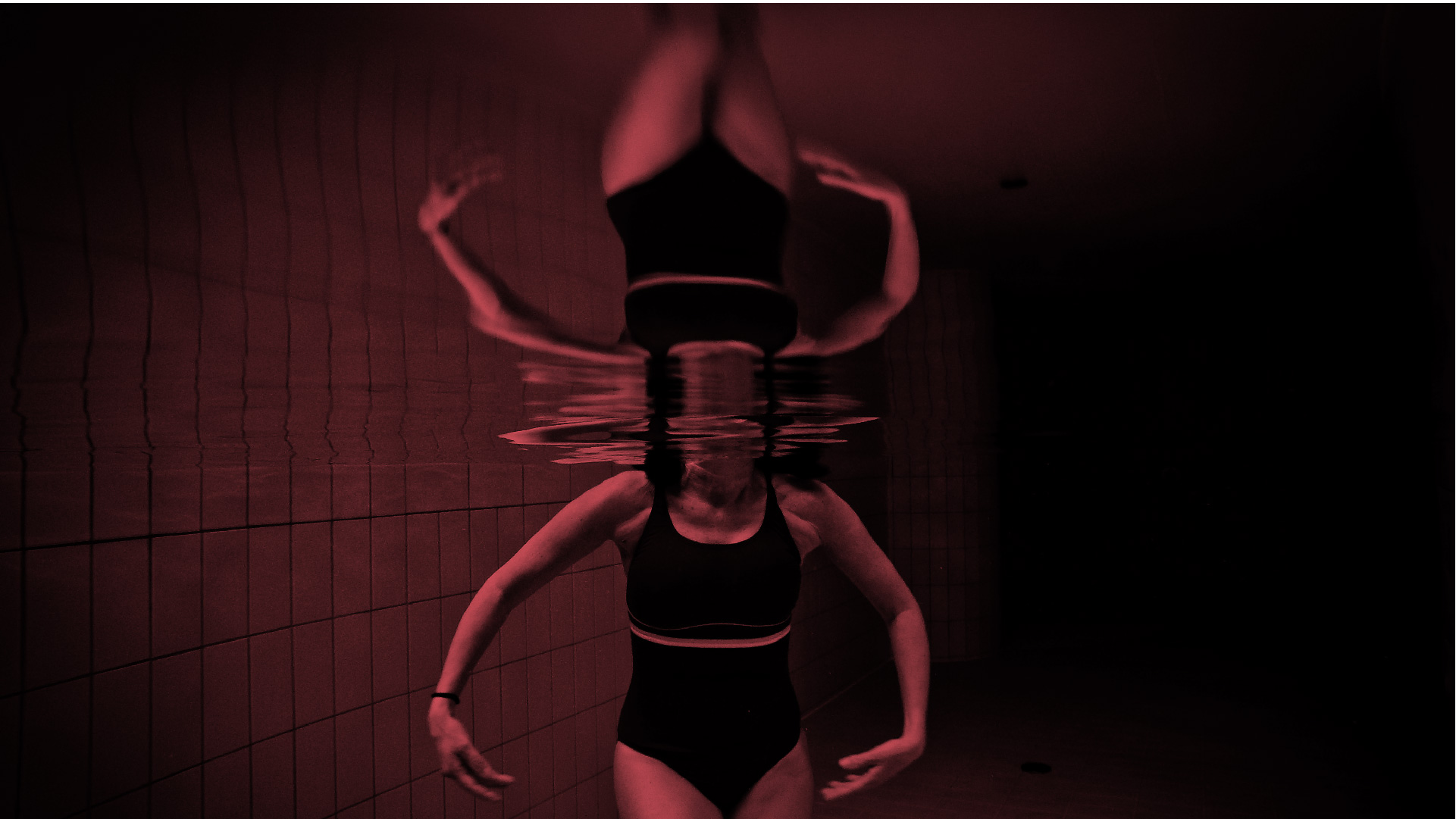 The Dwennimmen Group [DWM] is an integrated technology, marketing and advisory firm that is passionate about building world class African private and public institutions. We transform and grow entrepreneurs, organizations and governments by helping define and developing their strategies , implementing and collaborating key initiatives while helping communicate and manage their reputations. DWM is where Business and Government, Technology and Marketing converge. We embody the proverb: if you want to go fast go alone, if you want to go far go together. Our in-depth experience, multidisciplinary approach and strong bi-partisan government relationships translate into results
A Ghana with world-class private and public institutions that enhance the lives of all.
We are passionate about connecting world-class expertise to Africa. We achieve this by supporting institutions in 5 different areas: Build, Griot, Industry 4.0, Transform & Capital Investments.